Custom Business Website Designs from Bloomtools Mississauga
Work with the web consultants at Bloomtools for your Mississauga or Oakville based business and you'll be guaranteed a unique website design that is built with user experience in mind. Our professional website designs are focused on getting results, ensuring your website is generating new leads for your business and consistently meeting your online goals.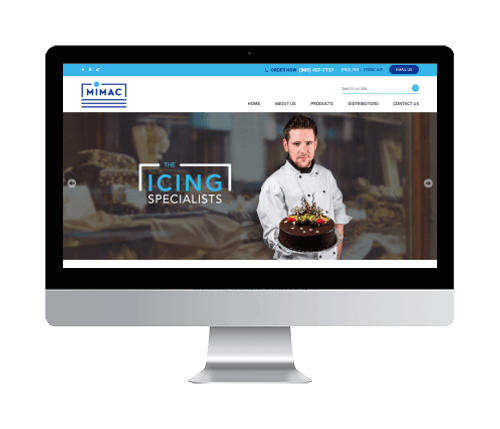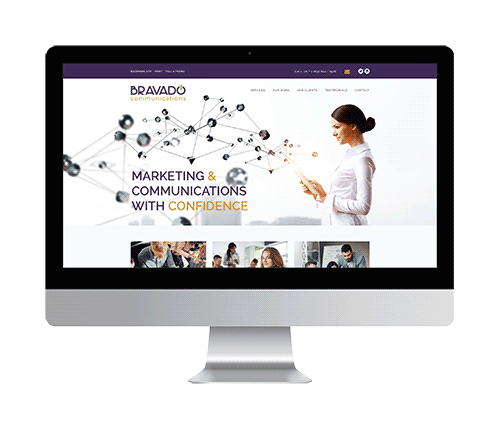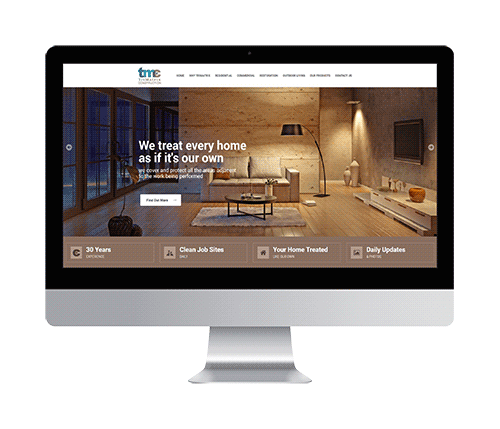 Benefits of Bloomtools Mississauga Web Designs
Search Engine Optimized

With everything from XML sitemaps, to easily editable meta data, Bloomtools Mississauga websites are built with search experience in mind. Pages are easily optimized and our SEO experts will help you get found on the first pages of search engines.

Results Focused

We work with you to get results! Designed by business people for business people, our cost-effective solutions have real purpose, deliver a great return on your investment and are really easy to use.

Make Changes Yourself

Access your Bloomtools Mississauga website from anywhere in the world. Never again will you have to chase a website developer to get your changes done. One simple login to access your entire website.

Social Media Ready

Boost brand recognition and engagement through social media. Bloomtools Mississauga websites are designed to help you supply your customers and followers with quality content. Our websites are easily incorporated into social media platforms to help you achieve your online marketing goals.

Want to learn more about how our website development process works?
Our proven formula allows us to develop beautiful, functional websites that convert and represent your business online 24/7. We always start with a conversation to tailor the design of your custom website to your business' specific needs. We understand that your website should be as unique and one-of-a-kind as your business and we take pride in reflecting what sets you apart in your industry through our custom web designs.

If you are looking for a unique website design or website redesign for your small or medium business in Oakville or Mississauga, contact Bloomtools Mississauga for a free, no-obligation consultation. Our professional web consultants are well versed in all aspects of creating results focused website designs for your business.