Learn How Bloomtools Mississauga Helps Businesses Grow
Bloomtools Mississauga has assisted countless entrepreneurs, start-ups, and SMBs in realizing their online business goals. The combination of our modern and unique website designs, SEO-friendly CMS, and additional digital marketing services has enabled clients to brand themselves in competitive online markets, driving leads and sales to their business.
Interested in learning how Bloomtools Mississauga can help your business? Read the digital marketing case studies below to learn how we support clients in creating and maintaining an influential online presence that produce tangible results.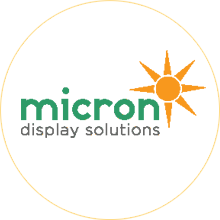 Organic and mobile traffic greatly increased which generated 20 online leads in the first 6 weeks after launch.
Read case study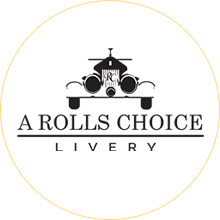 After only 2 months with Bloomtools, online traffic increased over 1500%, and online leads increased 67%
Read case study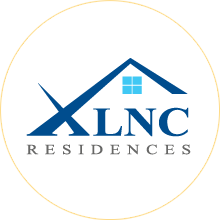 Having Bloomtools manage social media accounts 40% of the website traffic came from social media.
Read case study
At Bloomtools Mississauga, we understand every business is different, and will have a unique set up goals and challenges. Our focus in on helping your business grow through your online presence. Contact Bloomtools Mississauga today to reach your full potential online.